Best Tour Booking And Travel WordPress Theme 2017
Mar 1, 2017 // By:physcode // No Comment
Travel WP is a Travel WordPress Theme and Tour WordPress Theme developed for travel agency and tour operator of any size. It offers a lot of flexibility and possibilities in setting up tours. You can indicate as many tour attributes as you like. These attributes can later be used for setting up a search form.
It has modern design and fully responsive with bootstrap, your Website will display well on all popular devices as PC, Tablet, and SmartPhone.
Tour WordPress Theme was developed optimized with SEO (search engine optimization) for the popular search engine like Google or Bing. So that your Tour Booking Website will easy crawl by these Search Engine, It will know what is the main information of each Tour, what is keyword and the short description. Your Tour will have a top position when client search for Tour or Travel in Google or Bing.
Travel WP Theme is integrated with WooCommerce plugin. Customers can book and pay for tour directly on your website with Paypal and other popular payment services provided by WooCommerce. You can create tours with custom product type with more options. You also can setup price for each day in the week.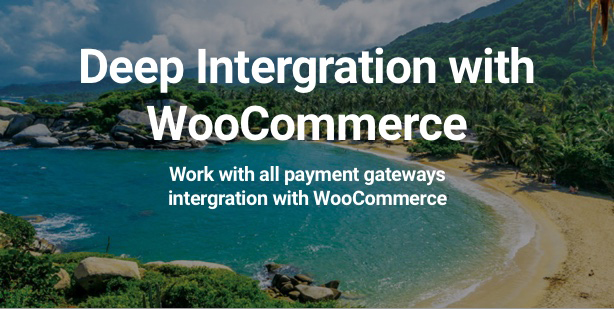 This Travel WordPress Theme can be used for Travel Website of Travel Company. You can organize your tour by Location or Destination. It is easy for users to find the tour they are looking for.
This Travel WordPress Theme has developed by PhysCode, a Web Design Company. They provide a good customer service so you do not need to know about IT, they will help you to setup your Travel Website if needed or customize Website as your special requirements.
You can review and buy this Travel WordPress Theme in themeforest.net.
Travel Theme